Of all the nutritional and health information circling around us, weight loss is probably the most confusing. On one end, we have the oversimplified advice to just "eat less and move more," and on the other are fad diets and "tips and tricks" so complex – who could possibly keep up?
Figuring out weight loss is a workout itself. Or at least it used to be until the Isagenix Weight Loss System. But, what makes it so special? Here are five reasons people are going nuts for our most popular system:
1. No Confusion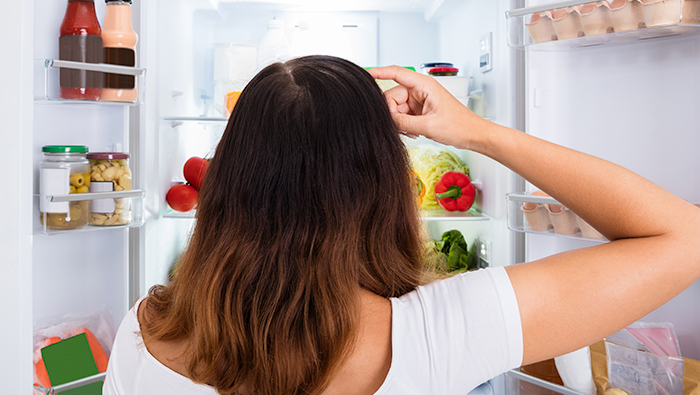 The most frequent request a nutritionist or health coach hears is, "just tell me what to eat and when to eat it." In theory, we want to be knowledgeable about nutrition and understand how our food works, but in reality, we really want crystal-clear instructions.
The Weight Loss System Guide tells Customers, day by day, what products to use and when to use them. And if that wasn't easy enough, there's tons of information about the healthy meals to eat when you're not enjoying shakes or cleansing.
2. Cleansing With Science, Not Magic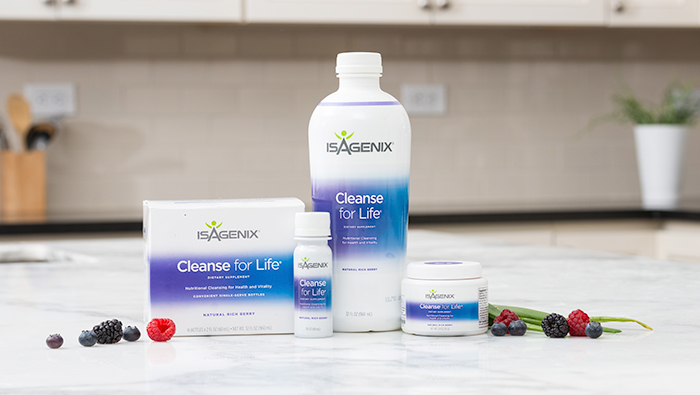 Speaking of cleansing, that's a word we hear often but might not understand. Cleansing sounds like a form of holistic magic, but it's actually intermittent fasting, which carries mountains of scientific support. While other systems claim specials drinks and powders themselves do all the cleansing, we formulated Cleanse for Life® to support you during intermittent fasting with essential nutrients and antioxidants. That's science, not magic.
3. Shakes That, Get Ready, Taste Great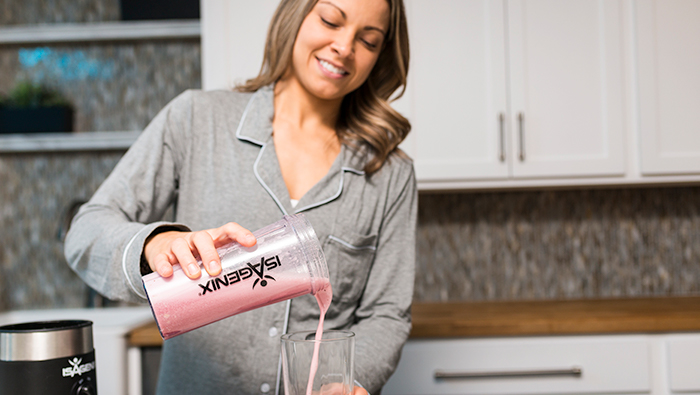 You've had those shakes. The hold-your-nose-and-bottoms-up shakes that might have all the right stuff on paper, but they are certainly no friends to your taste buds. Healthy nutrition isn't supposed to be a punishment, so we developed a shake that's quite the opposite — including a variety of delicious flavors that taste great — and has the nutrients you need to reach your goals!
4. Personalized for You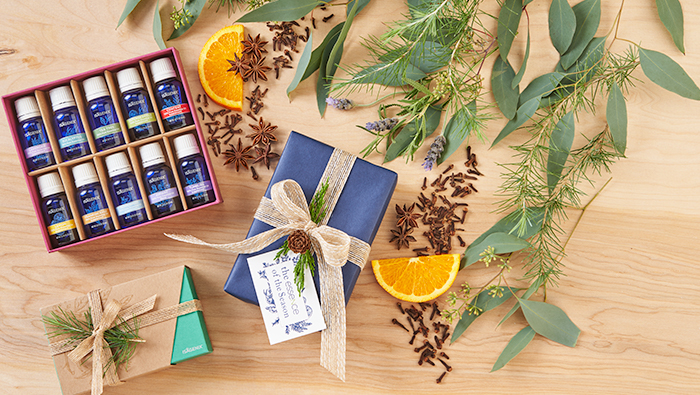 BUT! There's no one-size-fits-all solution either. Isagenix created the core products you need for ultimate weight loss, but every person is different, and the products that benefit others might be different from the products that benefit you.
For example, someone who combines intense exercise with healthy nutrition might upgrade to get more protein with IsaLean® PRO Shake and add AMPED

Nitro to boost workout performance.† Maybe you want to enjoy a relaxing routine by adding Essence by Isagenix Essential Oil. Right now, you can enjoy a free bottle of Content

Essential Oil Blend with your Weight Loss System through the Isagenix Healthy Living Guide.*
No matter your preference, there's a customized system for you.
5. Results Inside and Out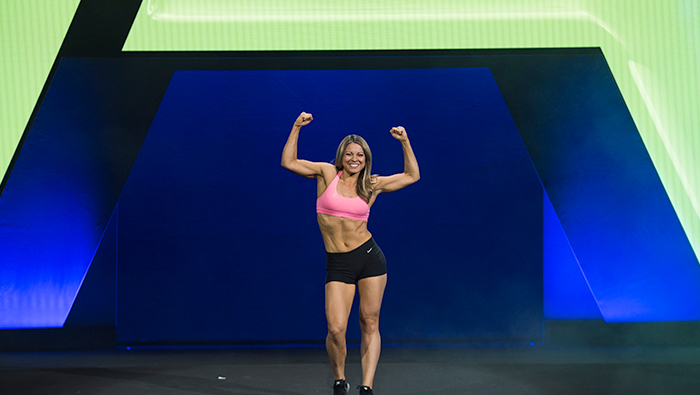 Weight loss isn't just the number on the scale or inches around the waist. It's also about your digestive health, your energy, your mental focus, and how you feel every day. Just look at these testimonials from previous IsaBody Challenge® Finalists — they talk about the weight and inches lost, sure, but it's how they feel that really drove a total transformation in their lives. That's why the Weight Loss System is about more than just calorie restriction and intermittent fasting…It's the food and nutritional support that helps your body thrive.
Learn more about the Weight Loss System at Isagenix.com or order through the IsaLife

mobile app or Back Office if you're an existing Customer. And don't miss out on some incredible deals happening right now in the Isagenix Healthy Living Guide to save money and get free products with your order!
†This statement has not been evaluated by the Food and Drug Administration. This product is not intended to diagnose, treat, cure, or prevent any disease.
*Valid through Dec. 31, 2018, while supplies last. Refer to the Healthy Living Guide for additional details.
The post 5 Reasons People Go Nuts for Our Weight Loss Paks appeared first on Isagenix News – IsaFYI.com.
Source: IsaFYI.com