Burning Fat and Breaking Molds
---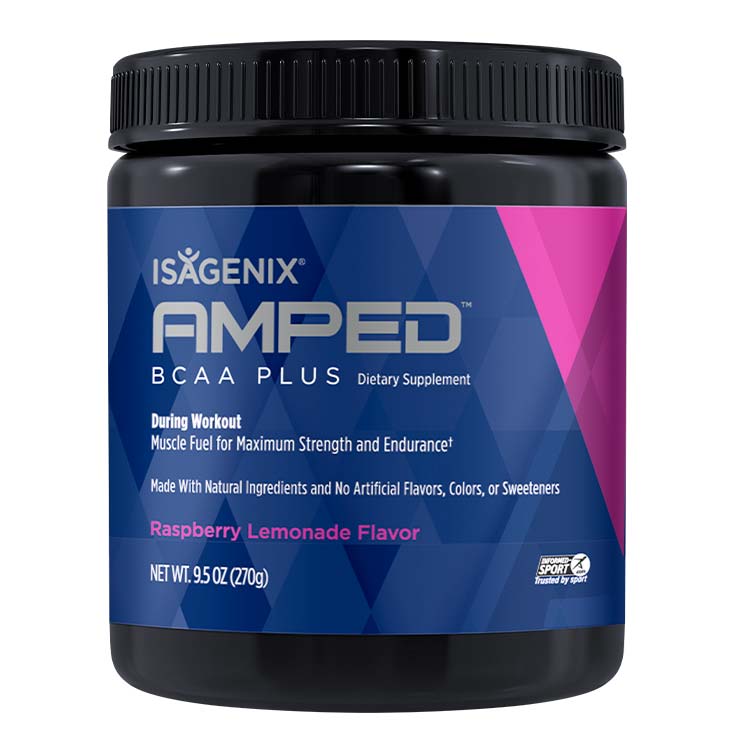 Repair and Rebuild Muscles
Branched-chain amino acids (BCAAs) work with L-carnitine to help support muscle endurance, reduce fatigue, and burn fat during exercise. That means better performance during your next workout so you can get faster and stronger.*
BCAAs in Action
The primary amino acids in AMPED™ BCAA Plus— leucine, isoleucine, and valine — work together for better performance. Leucine is primarily responsible for stimulating muscle protein synthesis, while isoleucine and valine stimulate nutrient uptake by muscles and cells.*
Nutritional Timing
AMPED™ BCAA Plus works with the rest of the AMPED product line to ensure you get the best nutrition before, during, and after your workout when your body needs it most.
Informed Sports Certified
At Isagenix, we produce products that are safer for athletes all over the world. For this reason, we are pleased to announce that the AMPED™ line (as well as other performance-focused Isagenix products) are now Informed-Sport Certified. Everyone from competitive athletes to everyday performance enthusiasts can feel confident knowing that their Isagenix products have been tested for banned substances.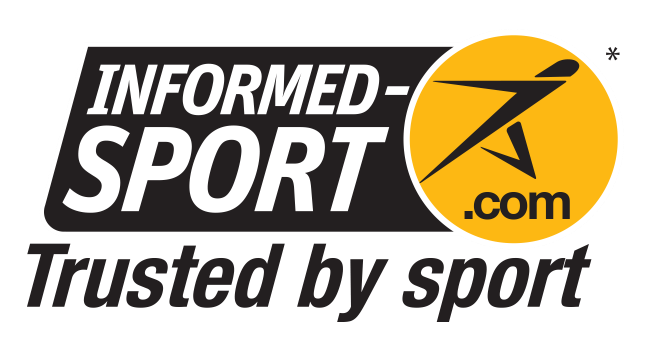 * These statements have not been evaluated by the Food and Drug Administration. These products are not intended to diagnose, treat, cure, or prevent any disease.