What's Inside Cleanse for Life?
---
Your body's natural detox systems do a lot of work, Cleanse Days or not. That's why Cleanse for Life gives them the best in antioxidant protection and nutritional support, whether on Cleanse Days or as a daily functional beverage.*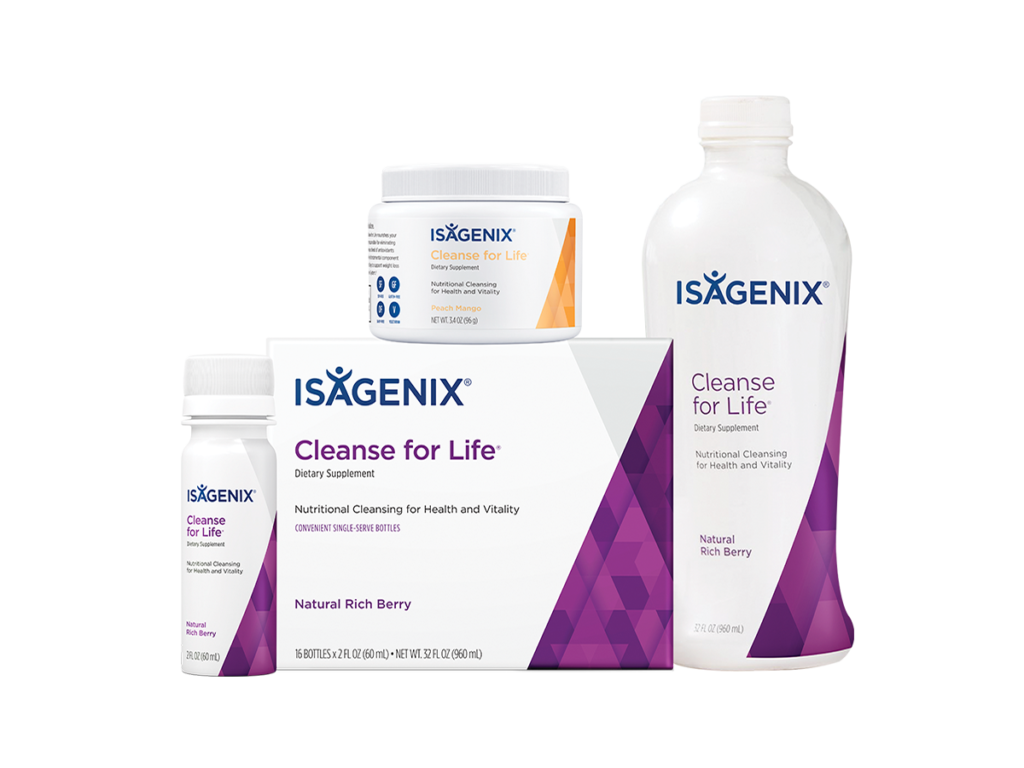 Aloe Vera
Helps digestion and nutrient absorption.*
Peppermint
Soothing support for the gastrointestinal system.*
Licorice Root and Turmeric
Supports the body's detoxification systems.*
Berry Blend
Antioxidant protection from bilberry, blueberry, and raspberry.*
Ashwagandha
Combats oxidative stress and improves energy.*
* These statements have not been evaluated by the Food and Drug Administration. These products are not intended to diagnose, treat, cure, or prevent any disease.