Better, Faster Recovery
---
AMPED™ Repair helps keep you motivated because it was designed to prevent that super sore feeling after an intense or new workout. That soreness is called delayed onset muscle soreness, or DOMS for short, which can derail your progress.
Repair is here to make the most of the crucial time after your workout. It uses clean, natural ingredients targeted to rebuild muscle, improve recovery, and support better joint health. Don't recover without Repair!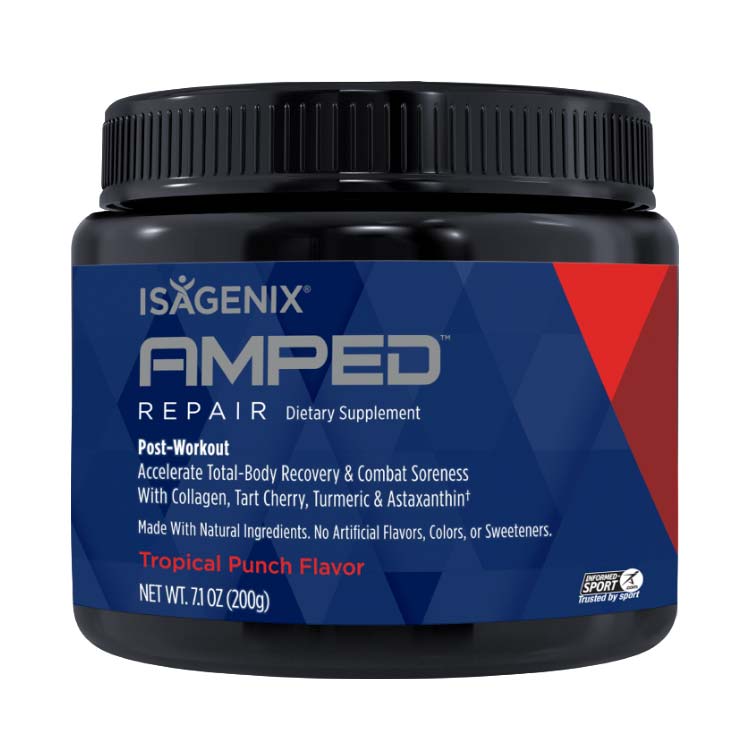 Tart Cherry
Helps improve muscle recovery and reduce strength loss during exercise.*
Turmeric
Contains curcumin to help reduce exercise-induced muscle soreness.*
Collagen
Building blocks of cartilage, helps reduce activity-related joint soreness.*
Informed Sports Certified
At Isagenix, we produce products that are safer for athletes all over the world. For this reason, we are pleased to announce that the AMPED™ line (as well as other performance-focused Isagenix products) are now Informed-Sport Certified. Everyone from competitive athletes to everyday performance enthusiasts can feel confident knowing that their Isagenix products have been tested for banned substances.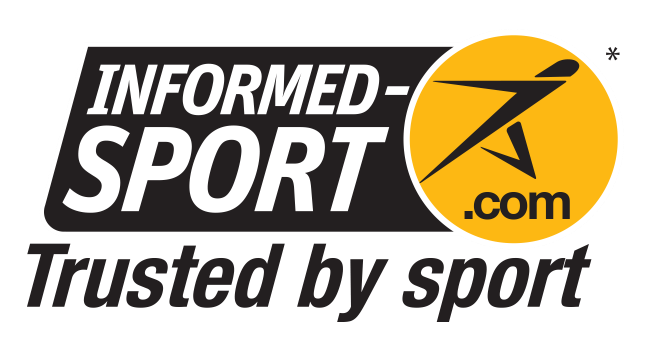 * These statements have not been evaluated by the Food and Drug Administration. These products are not intended to diagnose, treat, cure, or prevent any disease.