Pace your pre-workout plan!
---
AMPED™ Nitro A little pep talk before a workout never hurt anybody. The more focused you are before you start any task will help you meet your goals. AMPED Nitro is no different — it's the pep talk our bodies need before tackling any fitness routine, which is precisely why we've developed this product.
No confusing ingredients or hard-to-understand directions make Nitro simple, clean, and powerful. Using active ingredients to help support the body and mind to train at a higher intensity for a longer period of time, this contains NO artificial colors, flavors, or sweeteners. This makes it a perfect pre-workout for those looking to add a little healthy change to their routine.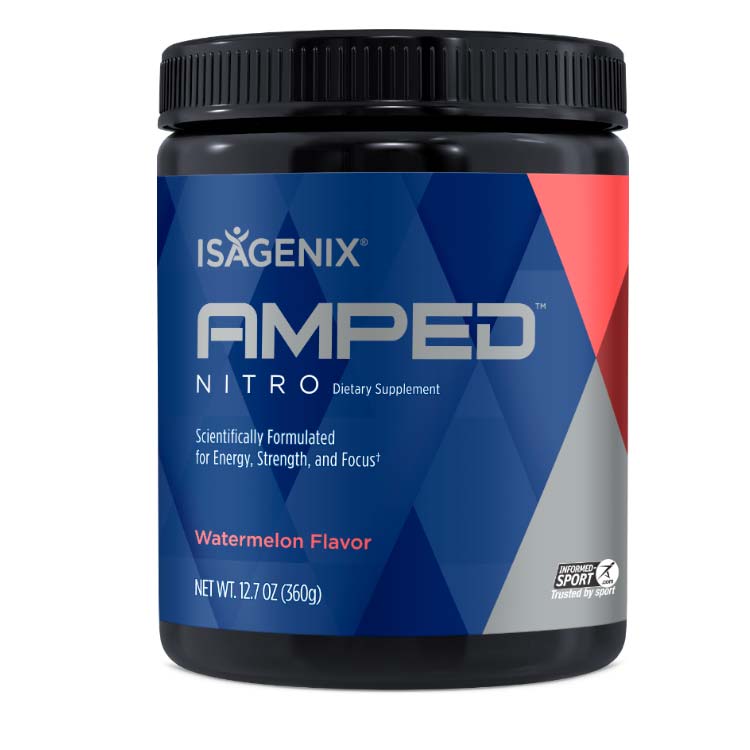 CLEAN AND CERTIFIED
Unlike many preworkout supplements, AMPED Nitro contains no artificial colors, flavors, or sweeteners.
WORKOUT HARDER
Nitrosigine® and L-citrulline help with increased blood flow, mental focus, and pump.
RECOVER FASTER
Beta-alanine helps create a buffer in muscles to decrease the buildup of lactic acid and helps reduce fatigue.
Informed Sports Certified
At Isagenix, we produce products that are safer for athletes all over the world. For this reason, we are pleased to announce that the AMPED™ line (as well as other performance-focused Isagenix products) are now Informed-Sport Certified. Everyone from competitive athletes to everyday performance enthusiasts can feel confident knowing that their Isagenix products have been tested for banned substances.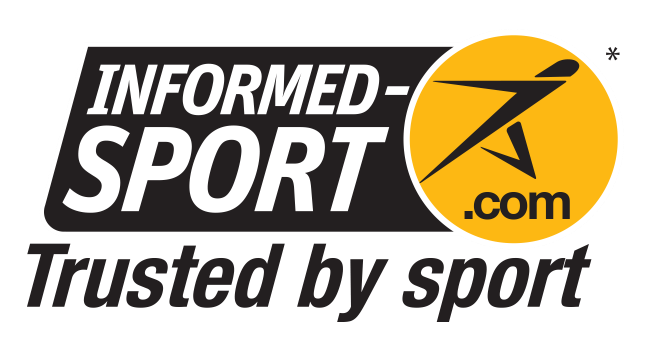 * These statements have not been evaluated by the Food and Drug Administration. These products are not intended to diagnose, treat, cure, or prevent any disease.