IsaLean® PRO Shake
---
Complete meal replacement for maximum lean muscle building and boosting metabolism. A premium protein blend with a superior branched-chain amino acid (BCAA) profile to naturally boost muscle growth and maintenance.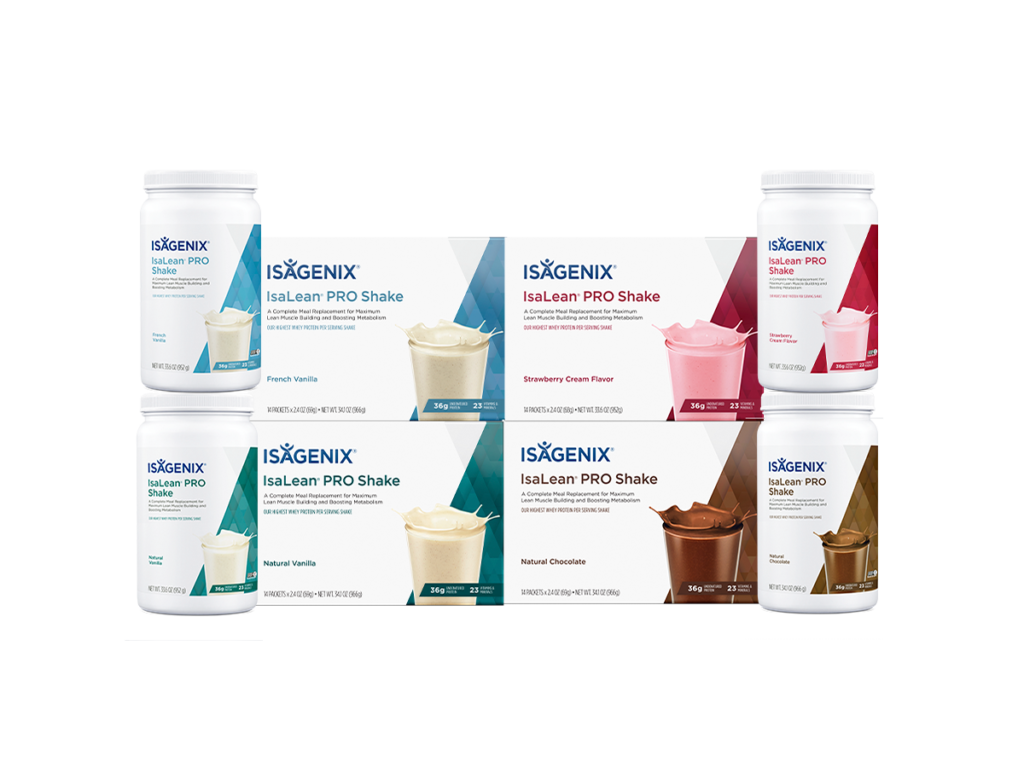 Whey Protein
IsaLean PRO Shakes offer you 36 grams of undenatured whey protein with a superior amino acid profile to assist in your weight-loss and/or muscle-building goals.
Offset Muscle Loss
Using IsaLean PRO to increase your protein intake can help prevent age-related muscle loss.
REAL RESULTS WITH ISABODY CHALLENGE