The sun is still blazing in Arizona, but summer is ending for much of the country – that means cooler temperatures, changing leaves, and all the delectable flavors of the autumn season! With the release of limited-edition Pumpkin Spice and Mocha IsaLean® Shake, there is no better time to craft your favorite fall recipes. Here's some of our favorites:
Mocha Overnight Protein Oats

Makes 2 servings
Ingredients
1 cup unsweetened milk of your choice
½ cup plain Greek yogurt (or mashed banana, or pumpkin)
2 tbsp unsweetened cocoa powder (or more, to taste)
1/8 salt
2 tbs baking stevia or ¼ cup sweetener that measures like sugar
1 cup rolled oats
¼ cup Mocha IsaLean Shake
Directions
In a small bowl, mix all the ingredients together. Divide between 2 small bowls, mugs, or mason jars.
Cover and refrigerate overnight (or for at least an hour or more so the oats soften and absorb the liquid).
Top with chopped nuts or topping of choice.
Enjoy cold, or microwave for 30-60 seconds to enjoy warm!
Dark Chocolate Mocha Cups

Makes 6 cups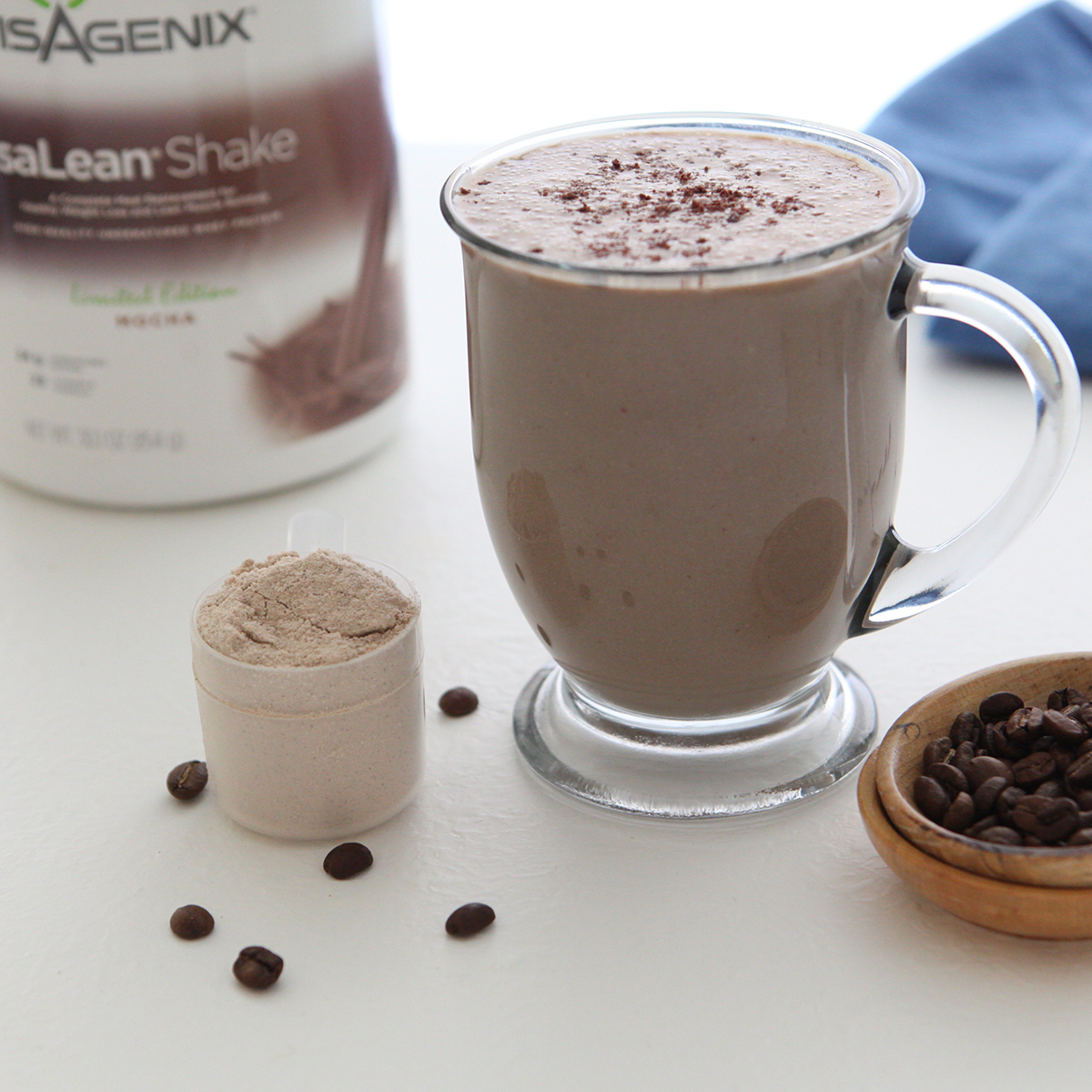 Ingredients
1 scoop Mocha IsaLean Shake
12 Dark Chocolate IsaDelight® chocolates
1 tsp coconut oil
1 pinch Stevia
Directions
In a bowl, microwave IsaDelights and coconut oil for 30 seconds. Stir and microwave for an additional 30 seconds. Mix until melted and smooth, being careful not to overcook.
Add remaining ingredients to bowl and stir until combined.
Pour mixture into paper-lined muffin pan, filling cups only about a quarter of the way. It should make about 6 cups.
Move pan to freezer to set and harden.
Gluten-Free Pumpkin Protein Muffins

Makes 12 muffins
Ingredients
1 cup gluten-free rolled oats
2 scoops Pumpkin Spice IsaLean Shake
1 tsp gluten-free baking powder
1 tsp baking soda
½ tsp salt
1 tsp pumpkin pie spice
¼ cup pure maple syrup
1 cup pure pumpkin puree
2 eggs or 4 egg whites
1/3 cup unsweetened applesauce
Topping

1 tbsp gluten-free rolled oats
1 tsp cinnamon
Directions
Heat oven to 350 degrees Fahrenheit, and line a muffin tin with liners or spray with nonstick spray.
Combine 1 tablespoon of oats and 1 teaspoon of cinnamon, and set aside.
Blend oats in a high-powered blender or food processor until they have the consistency of flour.
Add IsaLean Shake, baking powder, baking soda, salt, and pumpkin pie spice mix.
In a separate bowl, whisk all wet ingredients. Add dry ingredients and mix until combined.
Fill each muffin liner ¾ full. Sprinkle oat topping evenly over all muffins.
Bake at 350 F for 20-25 minutes, or until toothpick comes out clean. Cool for 5 minutes, and enjoy!
Pumpkin Spice Latte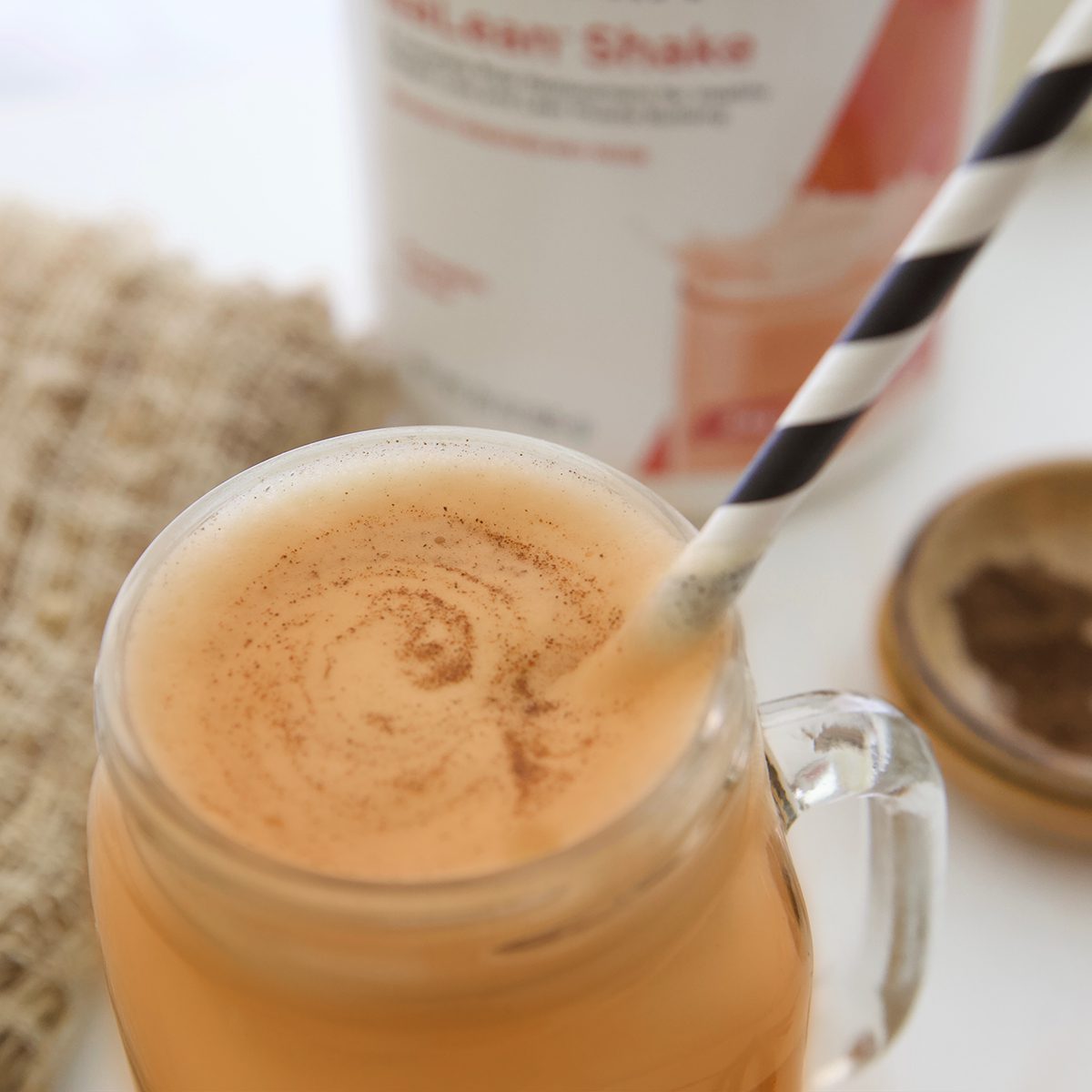 Ingredients
6 oz hot Isagenix Coffee brewed with ¼ tsp pumpkin pie spice
1 scoop Pumpkin Spice IsaLean Shake
¼ cup milk of choice
Dash of pumpkin pie spice to top
Directions
Brew Isagenix Coffee with pumpkin pie spice.
Add a scoop of Pumpkin Spice IsaLean Shake and milk of choice to hot coffee, and whisk quickly until smooth.
Top drink with a dash of pumpkin pie spice, and enjoy!
Don't wait to get your hands on Pumpkin Spice and Mocha IsaLean Shakes! These are available for a limited time only, so order yours today on the IsaLife

mobile app or in your Back Office.
The post #FallIntoFlavor With These Delicious Seasonal Shake Recipes appeared first on Isagenix News – IsaFYI.com.
Source: IsaFYI.com