IsaPro® Whey Protein
---
High-quality undenatured whey protein concentrate with 18 grams of protein in every serving.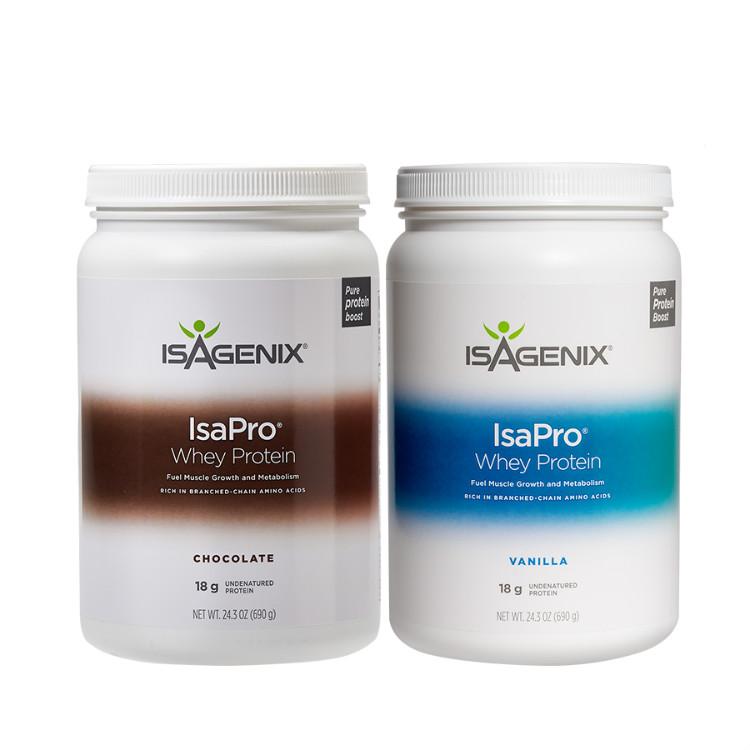 Perfect for Athletes
IsaPro is designed to complement high-protein diets and be used as a post-workout shake for muscle recovery.
Certified
All IsaPRO flavors are Informed-Sport Certified providing assurance that products have been tested for a wide range of substances prohibited in sport.
Your Protein, Your Way
A convenient way to add protein to a smoothie or meal.
Informed Sports Certified
At Isagenix, we produce products that are safer for athletes all over the world. For this reason, we are pleased to announce that the AMPED™ line (as well as other performance-focused Isagenix products) are now Informed-Sport Certified. Everyone from competitive athletes to everyday performance enthusiasts can feel confident knowing that their Isagenix products have been tested for banned substances.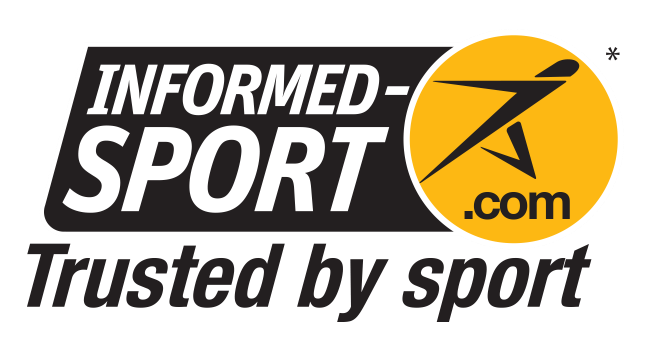 REAL RESULTS WITH ISABODY CHALLENGE