IsaLean® PRO Shake
---
Complete meal replacement for maximum lean muscle building and boosting metabolism. A premium protein blend with a superior branched-chain amino acid (BCAA) profile to naturally boost muscle growth and maintenance.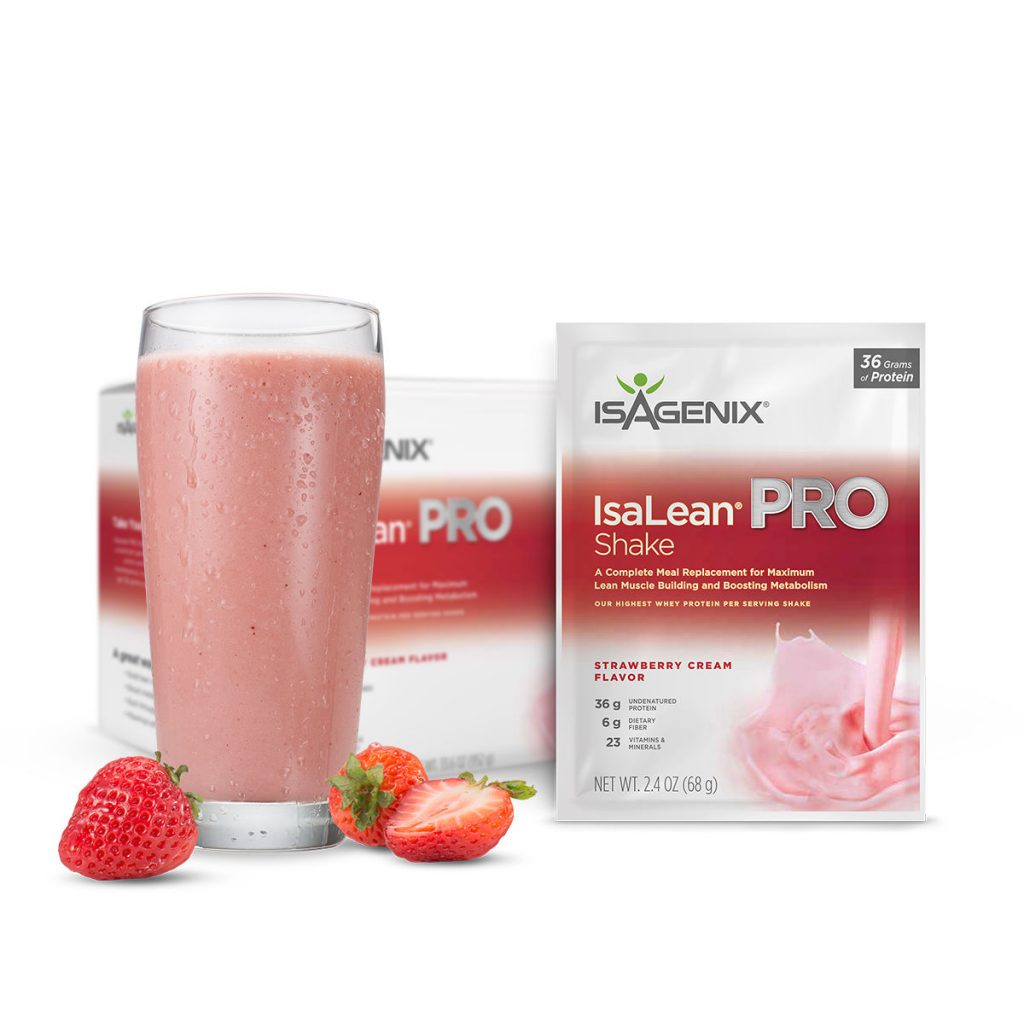 Certified
All IsaLean PRO flavors are Informed-Sport Certified providing assurance that products have been tested for a wide range of substances prohibited in sport.
Whey Protein
IsaLean PRO Shakes offer you 36 grams of undenatured whey protein with a superior amino acid profile to assist in your weight-loss and/or muscle-building goals.
Offset Muscle Loss
Using IsaLean PRO to increase your protein intake can help prevent age-related muscle loss.
Informed Sports Certified
At Isagenix, we produce products that are safer for athletes all over the world. For this reason, we are pleased to announce that the AMPED™ line (as well as other performance-focused Isagenix products) are now Informed-Sport Certified. Everyone from competitive athletes to everyday performance enthusiasts can feel confident knowing that their Isagenix products have been tested for banned substances.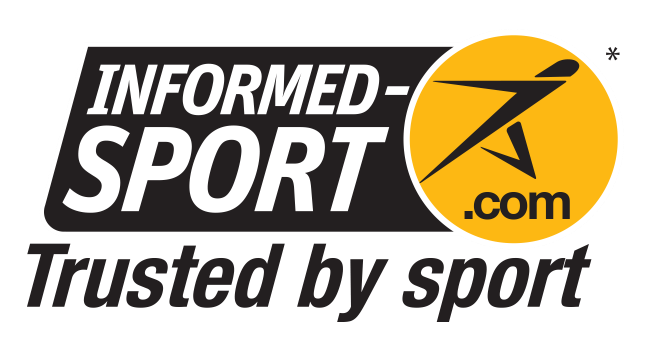 REAL RESULTS WITH ISABODY CHALLENGE