THE PERFECT FOOD
---
AMPED™ Recover is a post-workout supplement with branched-chain amino acids to replenish and rebuild your muscles.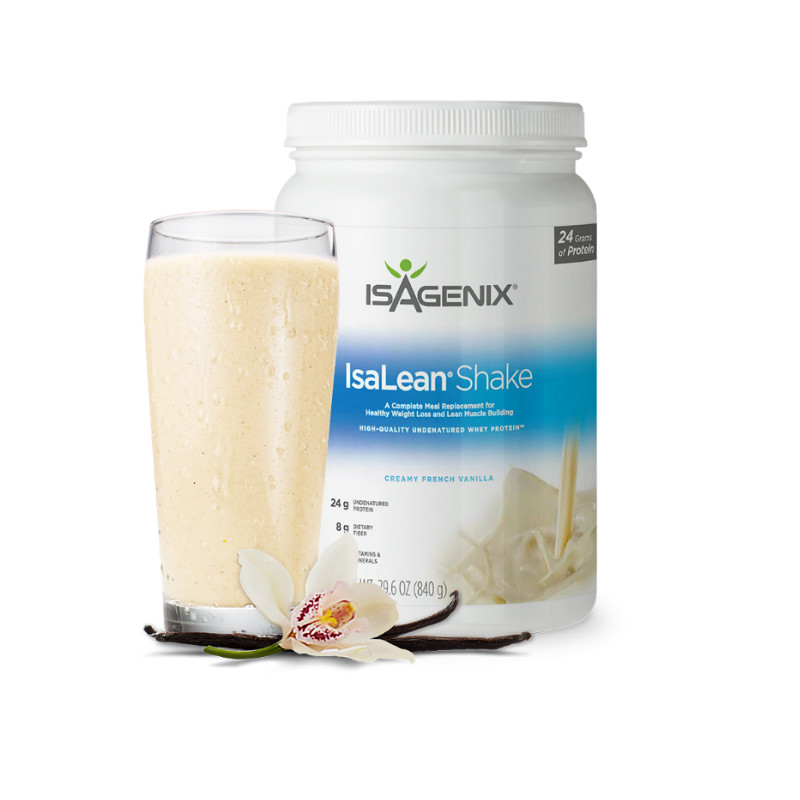 ACHEIVE WEIGHT LOSS GOALS
Low glycemic with active enzymes that support weight management.
BUILD LEAN MUSCLE
High-quality undenatured protein to support lean muscle growth.
STAY ACTIVE
A convenient meal with 23 vitamins and minerals to nourish
an active lifestyle.
REAL RESULTS WITH ISABODY CHALLENGE