NATURAL ENERGY BOOST
---
e+™ Energy Shot is a long-lasting, flavorful energy shot made with naturally sourced, plant-based caffeine and Adaptogens.
ACHEIVE WEIGHT LOSS GOALS
Low glycemic with active enzymes that support weight management.
BUILD LEAN MUSCLE
High-quality undenatured protein to support lean muscle growth.
STAY ACTIVE
A convenient meal with 23 vitamins and minerals to nourish
an active lifestyle.
Informed Sports Certified
At Isagenix, we produce products that are safer for athletes all over the world. For this reason, we are pleased to announce that the AMPED™ line (as well as other performance-focused Isagenix products) are now Informed-Sport Certified. Everyone from competitive athletes to everyday performance enthusiasts can feel confident knowing that their Isagenix products have been tested for banned substances.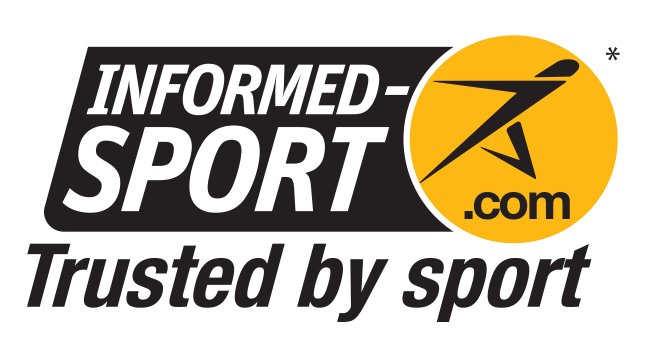 REAL RESULTS WITH ISABODY CHALLENGE