What Makes Snack Bites So Snackalicious?
---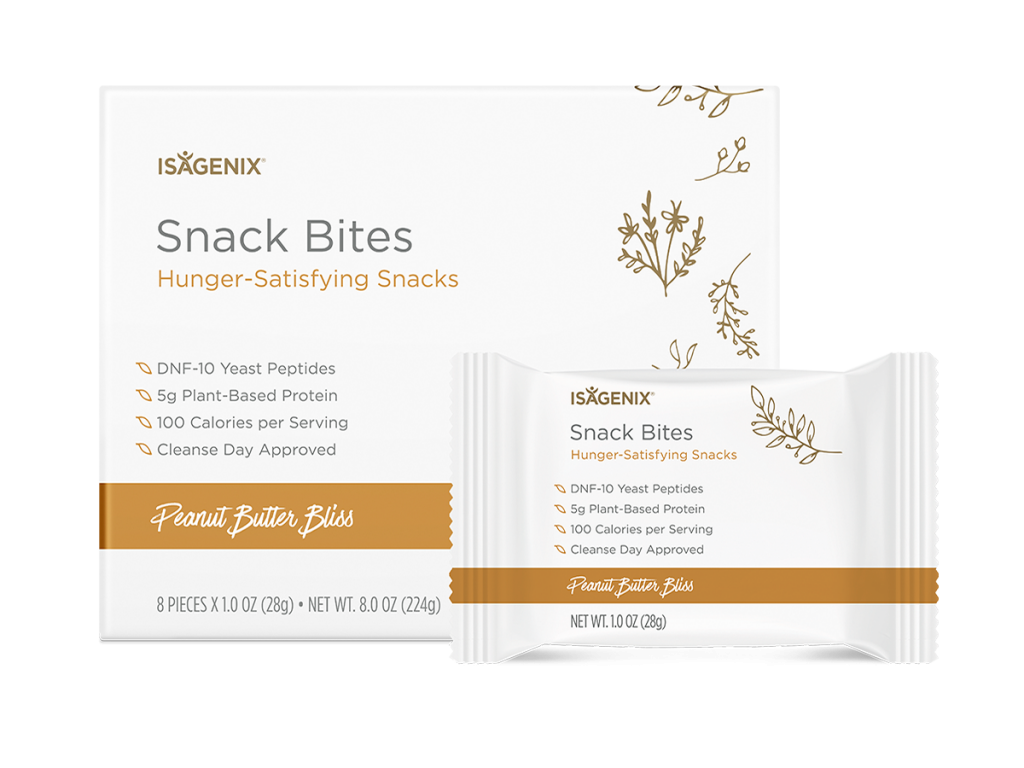 One snack crushes the cravings, leaves you guilt free, and sets you up to meet your Cleanse Day or Shake Day goals. Life is sweeter when you're satisfied.
5 grams of protein from fava beans and delicious peanut butter
For a nutritious snack to keep you fuller, longer.
DNF-10, a specialized yeast peptide from baker's yeast
For showing cravings who's boss.
Monk fruit
For a naturally sweet taste.
Wholesome oats
For a tasty source of fiber.
* These statements have not been evaluated by the Food and Drug Administration. These products are not intended to diagnose, treat, cure, or prevent any disease.