CLEAN, POWERFUL, EFFECTIVE
---
AMPED™ Nitro is an Informed-Sport certified preworkout supplement that provides energy, strength, and focus for optimal training.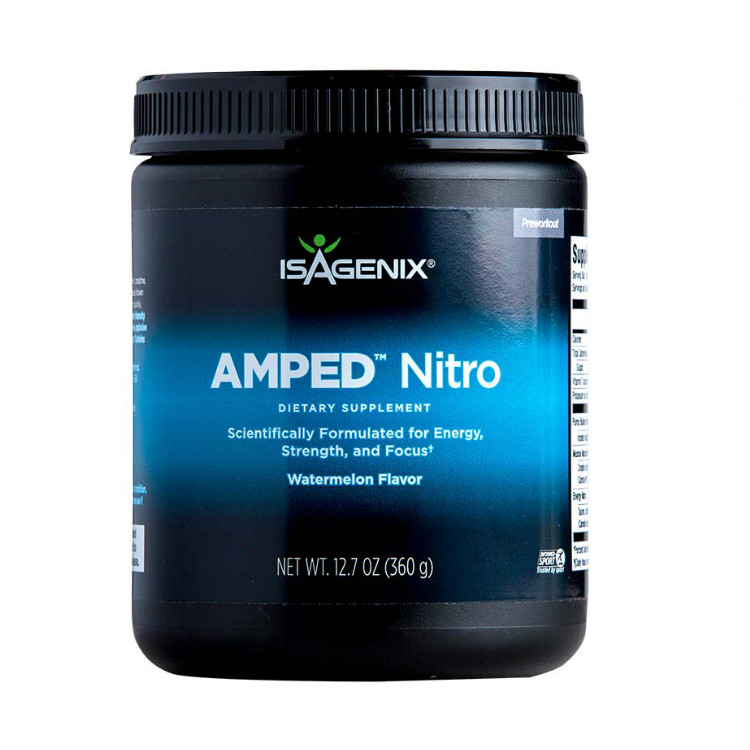 CLEAN AND CERTIFIED
Unlike many preworkout supplements, AMPED Nitro contains no artificial colors, flavors, or sweeteners.
WORKOUT HARDER
Nitrosigine® and L-citrulline help with increased blood flow, mental focus, and pump.
RECOVER FASTER
Beta-alanine helps create a buffer in muscles to decrease the buildup of lactic acid and helps reduce fatigue.
Informed Sports Certified
At Isagenix, we produce products that are safer for athletes all over the world. For this reason, we are pleased to announce that the AMPED™ line (as well as other performance-focused Isagenix products) are now Informed-Sport Certified. Everyone from competitive athletes to everyday performance enthusiasts can feel confident knowing that their Isagenix products have been tested for banned substances.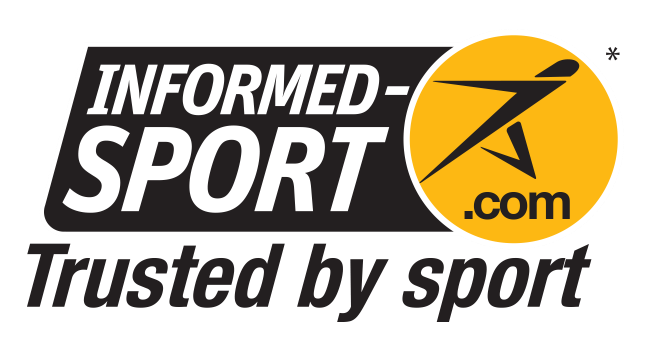 * These statements have not been evaluated by the Food and Drug Administration. These products are not intended to diagnose, treat, cure, or prevent any disease.