As summer comes to an end, it's time for your kids to squeeze in a few last-minute sleepovers and trips to the water park, and it's time for you to cross off every item on your summer bucket list. Then you need to get ready for school and all the extra errands and chores (because let's face it, homework isn't just for your kids).
This year, make things a little easier on yourself, and don't stop at school supplies and new clothes. Get yourself and your family ready with some kid-approved snacks from Isagenix plus a few tips and tricks to make surviving the school year a little easier.
Win Snack Time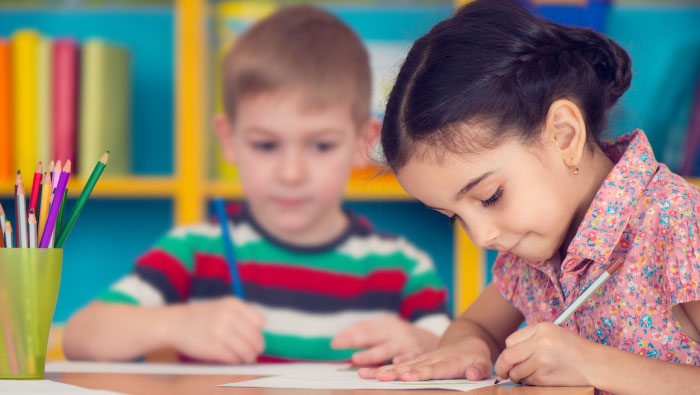 Morning: The key to keeping your kids full and focused throughout the day is keeping them energized and full of the nutrients they need to succeed. For a midmorning boost that'll tide them over until lunch, try throwing some Fiber Snacks

in everyone's backpack. Available in two awesome flavors, these tasty, gluten-free snacks offer 6 grams of fiber.
Afternoon: You can't forget the all-important after-school snack. Make it one your kids will love by keeping the pantry stocked with some of our absolute favorite snacks, Whey Thins

and Harvest Thins

. These individually wrapped 100-calorie packs are the perfect combination of high-quality protein, good fats, and carbohydrates to satisfy hunger without spoiling dinner. For something extra delicious, try our IsaHarvest snack mix!
Make the Best Lunches on the Block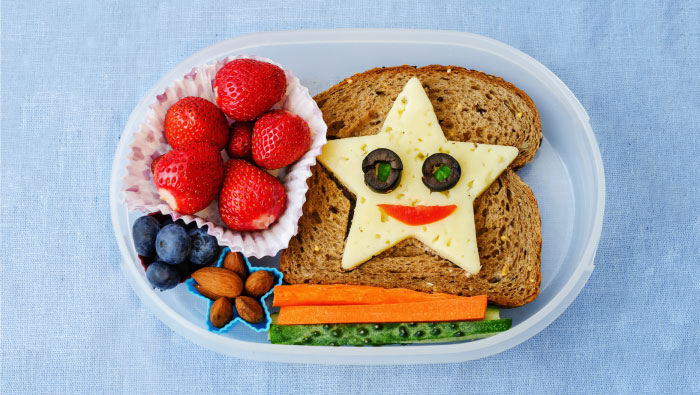 The secret to preparing delicious lunches that your kids will love – without wasting hours in the kitchen – is planning ahead. If you're not doing so already, give meal prepping a try so you can make a week's worth of lunches (not only for your kids, but for you, too!) in one fell swoop. And don't forget to add a Slim Cake® to take care of that post-lunch sweet tooth. At 90 calories, these are the perfect treat, so you can leave the cookies behind.
Keep Your Family Happy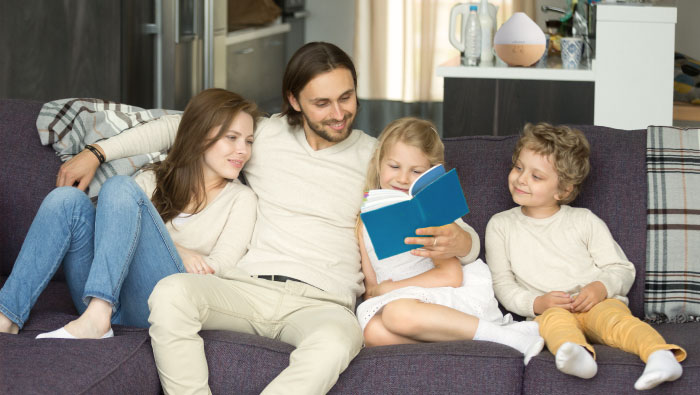 Diffuse Isagenix DefenseShield

Essential Oil or Isagenix Peppermint Essential Oil for a refreshing, uplifting aroma in the room in your house where your family spends the most time. Make this room your hub for helping your kids with their homework, talking about everyone's day, and spending time together.
So, are you ready to conquer the school year?
The post Your Back-to-School Fuel: Our List of Must-Have Snacks appeared first on Isagenix News – IsaFYI.com.
Source: IsaFYI.com