Isagenix Health delivers science-based articles to answer questions and give you the information you need to achieve your goals all year long. We are counting down our top 10 articles from 2022 to look back on this year's highlights to help you get an inspired start to the New Year in 2023.
Launched in January of this year, Celletoi™ is an innovative skincare collection that harnesses the best of nature and the latest in skincare science to deliver transformative results with a simplified, 4-step routine. Discover the beautiful benefits and key ingredients in each step in the Celletoi skincare collection.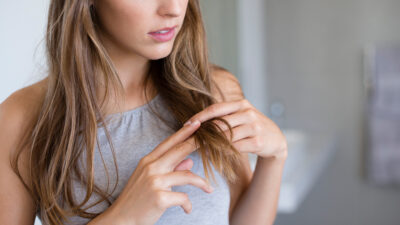 Finding a large amount of hair in your hairbrush or in the shower drain can be alarming, to say the least, but identifying the possible causes of thinning hair can help to make the problem more manageable. Find out when to seek expert advice and what you can do to support healthy hair growth.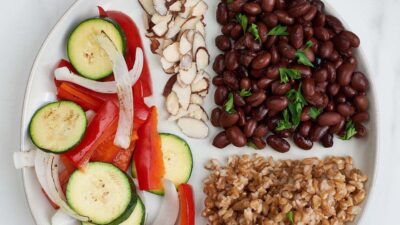 Whether you are focused on a fully plant-based lifestyle or just like to enjoy greater variety, plant-based meal planning is a perfect fit for any Isagenix system and no Shake Day is complete without a healthful and satisfying third meal.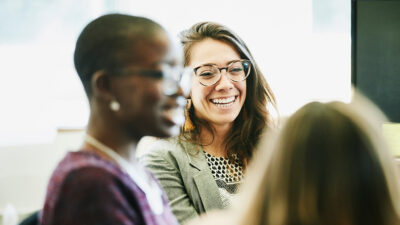 You may have heard of nootropic stacking, but for many, the concept is new.  Nootropic stacking describes the use of two or more brain-focused ingredients to achieve combined benefits. By using more than one ingredient, you can "stack" or combine your targeted benefits for brain health and cognitive function.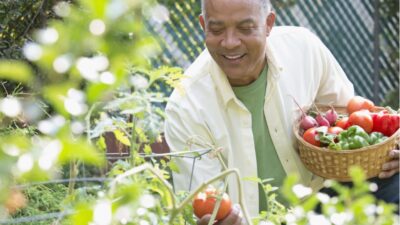 There's a lot more to aging than just getting older. There are familiar visible signs of aging, like greying hair and wrinkles but also many changes that happen below the surface at the level of your cells.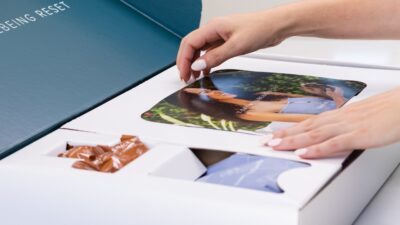 Launched in 2022, the 7-Day Reset is an easy-to-follow nutritional system designed to help you reconnect with your sense of wellbeing. This system brings everything you need together in one package to guide you through a full week dedicated to your health and wellness.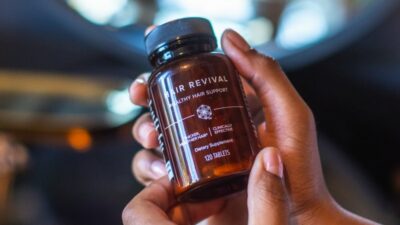 Hair Revival™ was formulated to improve overall hair quality, including increased hair thickness, reduced hair loss, and enhanced benefits for hair growth. Combining nutrients associated with enhanced hair quality and potent botanical extracts, Hair Revival has now obtained scientific support from independent researchers.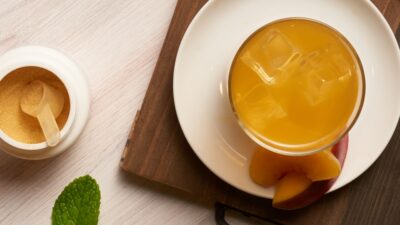 One frequently asked questions about Cleanse Days has been, "what are the differences between fasting for one versus two consecutive days"? To answer this question, Isagenix has completed and published a study in collaboration with Dr. Paul Arciero in the peer-reviewed Nutrition Journal.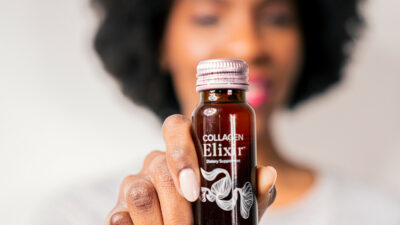 You may have already experienced the benefits of Collagen Elixir™ for yourself, but Isagenix put this product to the test in an independent, randomized, double-blind, placebo-controlled trial. The impressive results of this study were published this year in the Journal of Food Science and Nutrition.
This year, Isagenix launched Recharge NAD™, our next-generation dietary supplement designed to optimize the production of energy in the cell and help slow cellular aging by boosting your cells' natural detoxification process. Its benefits are delivered through an advanced timed-released capsule technology to defy aging at a cellular level.
The post The Best of Isagenix Health 2022 appeared first on Isagenix Health.
Source: IsagenixHealth.net