NATURAL ENERGY BOOST
---
e+™ Energy Shot is a long-lasting, flavorful energy shot made with naturally sourced, plant-based caffeine and Adaptogens.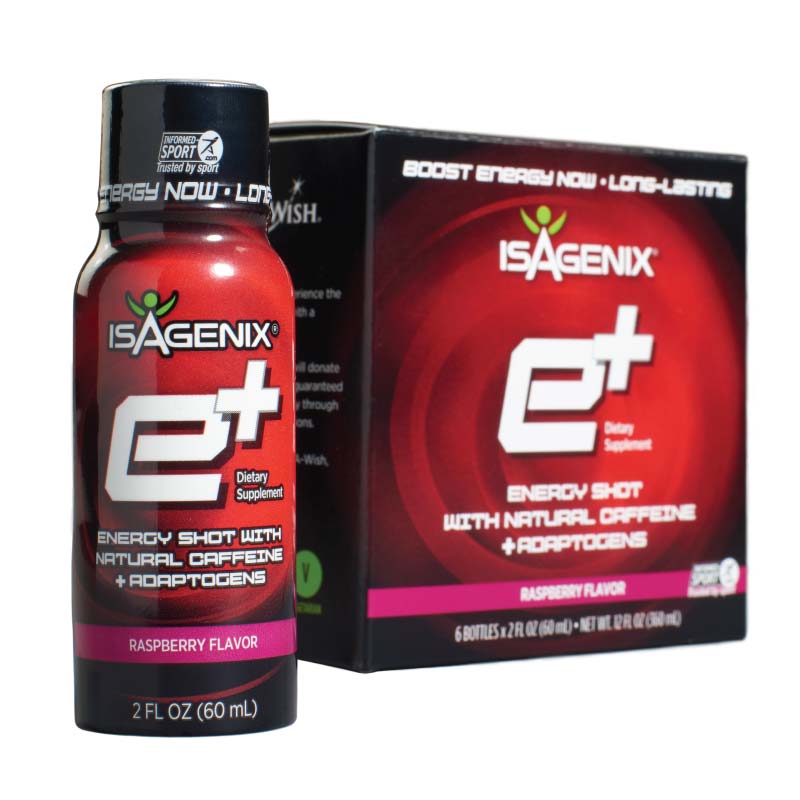 FIGHTS LOW ENERGY
Life is difficult when you're low on energy. e+ boosts energy, fights low energy, and can improve athletic performance.*
KEEP IT CLEAN
e+ contains no artificial colors, flavors, or sweeteners.
NATURAL ENERGY
e+ combines a scientifically supported blend of botanicals and plant-based caffeine from green tea and yerba mate to help you feel energized and mentally alert.*
Informed Sports Certified
At Isagenix, we produce products that are safer for athletes all over the world. For this reason, we are pleased to announce that the AMPED™ line (as well as other performance-focused Isagenix products) are now Informed-Sport Certified. Everyone from competitive athletes to everyday performance enthusiasts can feel confident knowing that their Isagenix products have been tested for banned substances.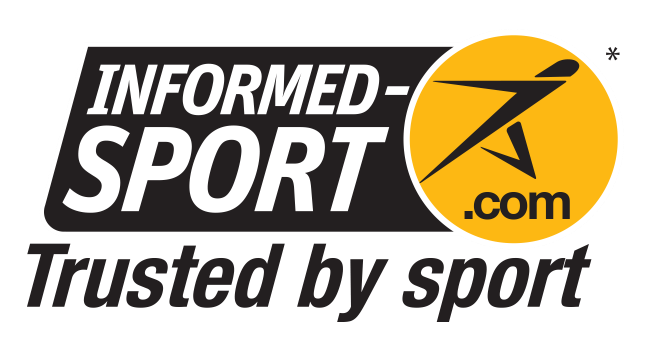 REAL RESULTS WITH ISABODY CHALLENGE