What's Inside
Mother Nature gave us all the ingredients to naturally manage stress. We put them all in one place.
---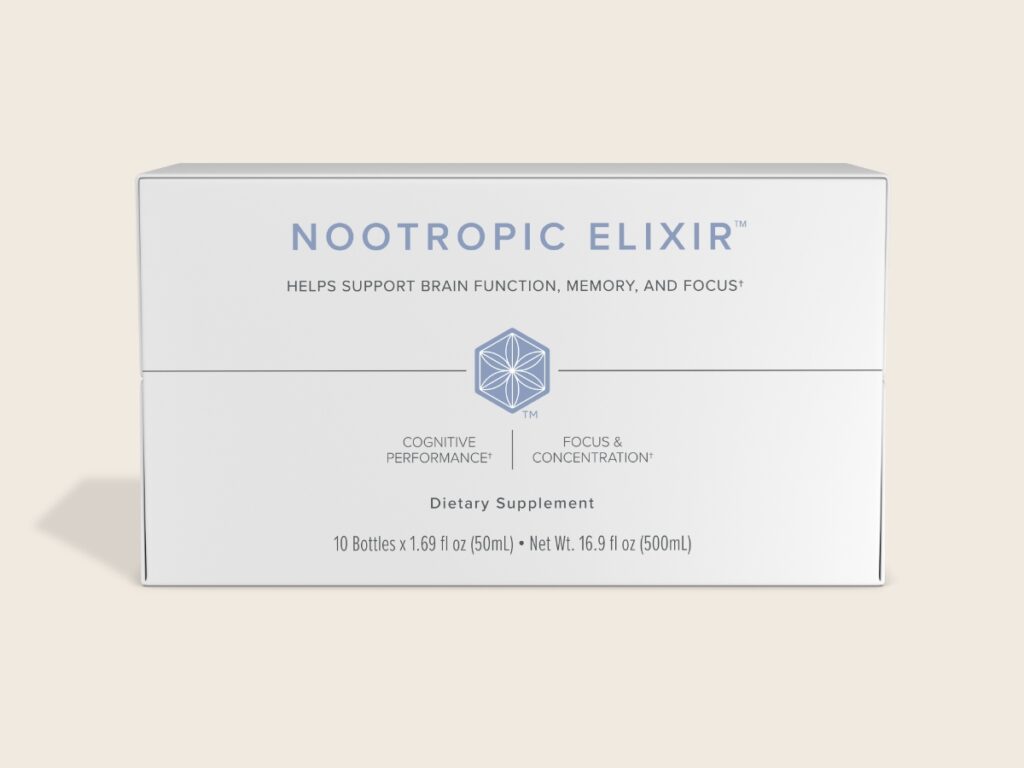 Green Tea Extract
A natural caffeine source that gives your brain the buzz its needs to support mental focus, decision-making, and working memory. * 
Amla
Known to support markers of cognition, general vitality, and neuroprotection*
Phosphatidylserine
An essential component of brain tissue that helps memory and cognitive capacity when taken daily.*
Purslane Extract
This ancient plant has been used for centuries as a health-promoting nutraceutical with brain-supportive properties.*
Beetroot Extract
Known for its natural components that support overall blood flow and brain health.*
* These statements have not been evaluated by the Food and Drug Administration. These products are not intended to diagnose, treat, cure, or prevent any disease.