THE PERFECT FOOD
---
IsaLean® Shake is a delicious, convenient, and nutritionally complete meal replacement for about $3 per meal. Available in canisters and packets.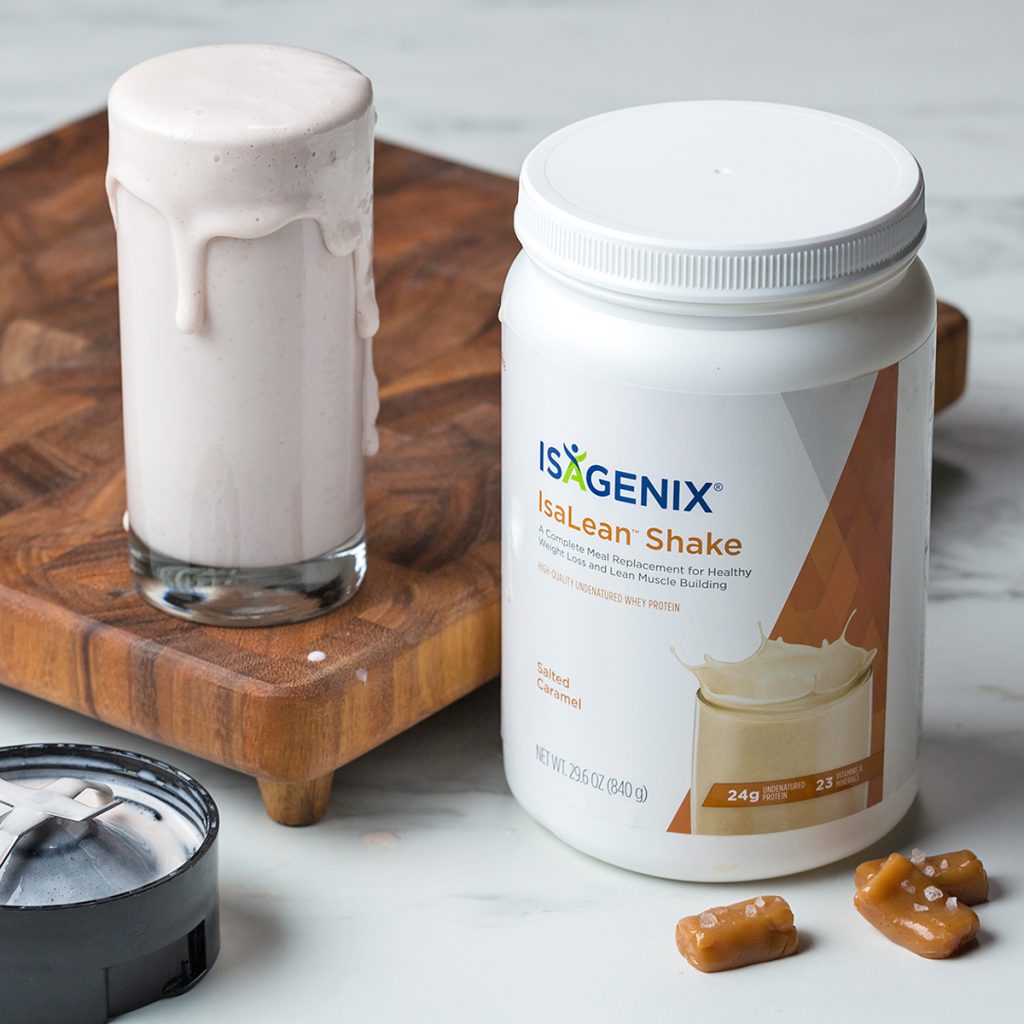 Achieve Goals
IsaLean Shakes are low-glycaemic and contain 24 grams of protein to support weight management to help you achieve your health goals.
Build Lean Muscle
High-quality undenatured protein supports lean muscle growth.|||
Stay Active
IsaLean Shake is a convenient meal replacement with 23 vitamins and minerals to nourish your body and support an active lifestyle.
REAL RESULTS WITH ISABODY CHALLENGE
|||Results not typical. Weight loss, muscle gain, lifestyle, and other results depicted here reflect exceptional individual experiences of Isagenix Customers and should not be construed as typical or average. Results vary with individual effort, body composition, eating patterns, time, exercise, and other factors, such as genetic and physiological makeup. In a study performed in 2012 by University of Illinois at Chicago researchers, subjects lost an average of 9 pounds with an average of 2 pounds of the loss from visceral fat after 30 days on an Isagenix System. The subjects also had a greater level of adherence and had more consistent weight loss from week to week compared to subjects on a traditional diet. View the study results.