What's Inside CBD Oil Blend?
---
Our CBD Oil Blend is a full spectrum formula that is consciously crafted with three botanical ingredients: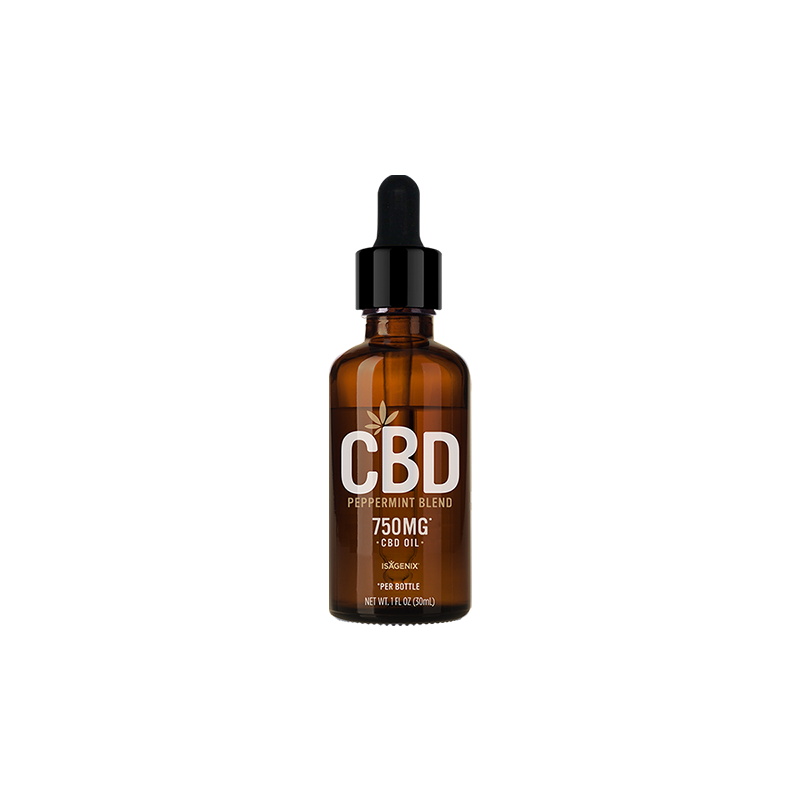 Full spectrum hemp (Cannabis sativa) oil
Full spectrum hemp extract provides the benefits of all the compounds of the hemp plant, including terpenes, polyphenols, and CBD in addition to other cannabinoids. The interaction of these naturally occurring botanical compounds helps create a more complete effect.
Peppermint oil
Peppermint oil contains a unique profile of phenols and fragrant terpenes. With its high concentration of menthol, peppermint elicits a soothing and cooling effect when applied topically.
MCT oil
Derived from coconuts, MCT oil provides a topical carrier to deliver CBD and peppermint oil effectively onto the skin for soothing hydration.
* These statements have not been evaluated by the Food and Drug Administration. These products are not intended to diagnose, treat, cure, or prevent any disease.
**Product is currently not available to residents of South Dakota or Idaho. See Product FAQ's on IsagenixHealth.net for more information.