Pro tip: Don't forget your energy drink! 
You've got a car full of friends, snacks stashed, and a playlist of heart-tugging power ballads and rock anthems set on shuffle. Sounds like the makings of an epic road trip to me.
There's something incredibly cathartic about being on the open road, ready to seek out inspiration — where the only thing on the agenda is to keep the cruise control set and all you have to do is drive.
It Only Gets Better From Here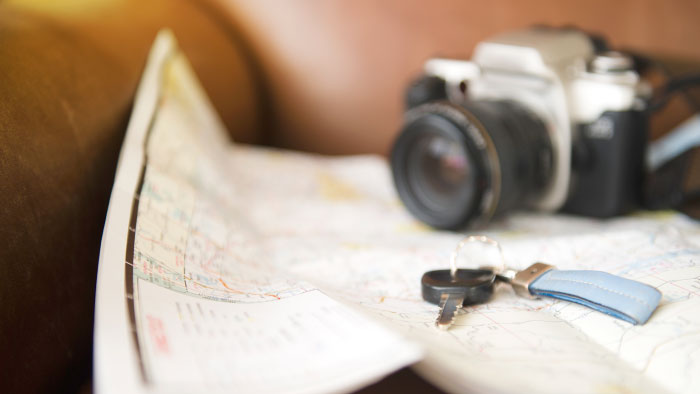 Now close your eyes and think …
You're hitting the road, ready to take on whatever adventure you find along the way … but what are you leaving behind? What are you searching for ahead? Who do you want to join you? Who do YOU want to become along the way?
Road trips offer you the opportunity to reset, recharge, and reevaluate your life. In fact, it's one of the best things you can do for yourself as you walk (or drive, in this case) toward a little #HealthyChange.
So, pack a few things and get going. Here are a few essentials we suggest taking along with you to have the ultimate experience.
1. BĒA Sparkling Energy Drink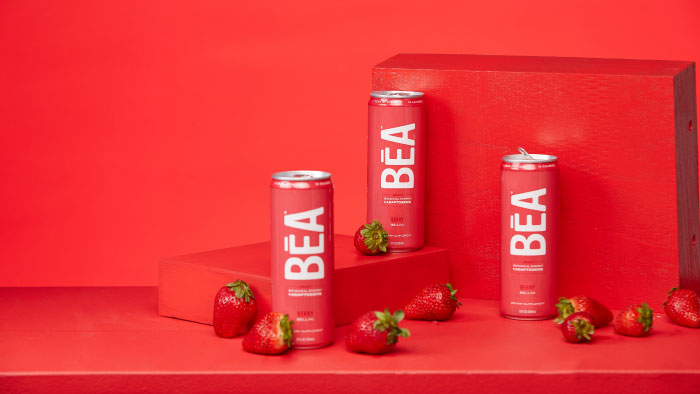 Other energy drinks are just that — energy drinks — expensive lattes loaded with sugar or gas station disasters polluted with additives. They might help you get by, but what you really need is something that lasts longer than a pit stop pick-me-up.
BĒA™ is a sparkling energy drink that delivers both the naturally sourced caffeine and the nourishing nutrients your body craves to own the day (or the open road). With 10 calories and less than 1 gram of sugar, you can feel good about drinking something great.
2. Whey Thins and Plant-Based Harvest Thins
Because we're talking about gas stations, you can forget about the sodium-loaded chips you can find there, too. Sure, they're convenient, easy to eat, and delicious, but they aren't good for you in any way, shape, or form. Whey Thins™ or plant-based Harvest Thins™ are a better, more nutritious option!
Each serving is conveniently packed and portioned at 100 calories. Whey Thins and Harvest Thins offer that crispy bite and crunch you crave with a taste you'll love — minus all the guilt. It's a nutritious, delicious option that can follow you on any adventure.
3. An Open Mind
What's an adventure without keeping an open mind? Remember to embrace the road ahead (no pun intended here … maybe just a little) and all the beautiful memories you're sure to create.
It's not about where you go, it's about how you grow while getting to your destination, wherever that may be.
BE A part of something bigger than yourself.
The post 3 Road Trip Must-Haves appeared first on Isagenix News – IsaFYI.com.
Source: IsaFYI.com