AMPED™ Nox
---
A pre-workout shot that supports nitric oxide production, which increases blood flow and oxygen delivery to cells so your muscles can function efficiently and prevent fatigue. * §§
Nitric Oxide Production
A special blend of fruit and vegetable extracts including c, celery, and red spinach support nitric oxide production.*
Healthy Blood Flow Support
AMPED NOx delivers a performance boost with vegetable-sourced nitrates for supporting healthy blood flow to and from muscle.*
Certified
AMPED NOx is Informed-Sport Certified providing assurance that products have been tested for a wide range of substances prohibited in sport.
* These statements have not been evaluated by the Food and Drug Administration. These products are not intended to diagnose, treat, cure, or prevent any disease.
Informed Sports Certified
At Isagenix, we produce products that are safer for athletes all over the world. For this reason, we are pleased to announce that the AMPED™ line (as well as other performance-focused Isagenix products) are now Informed-Sport Certified. Everyone from competitive athletes to everyday performance enthusiasts can feel confident knowing that their Isagenix products have been tested for banned substances.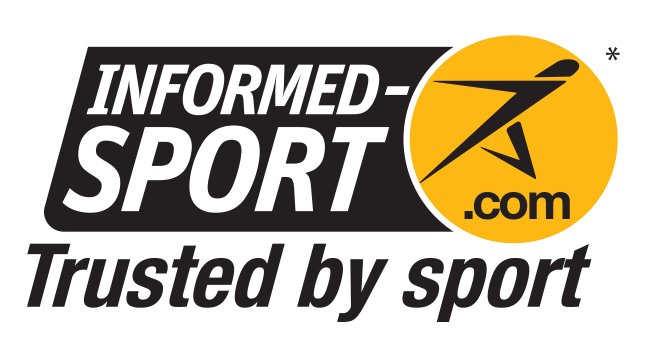 STAY CONNECTED WITH OUR ISALIFE APP
Staying on track of your weight wellness program is easy with our IsaLife App which helps coach you through each step of your journey.
Find out more about the IsaLife App
REAL RESULTS WITH ISABODY CHALLENGE